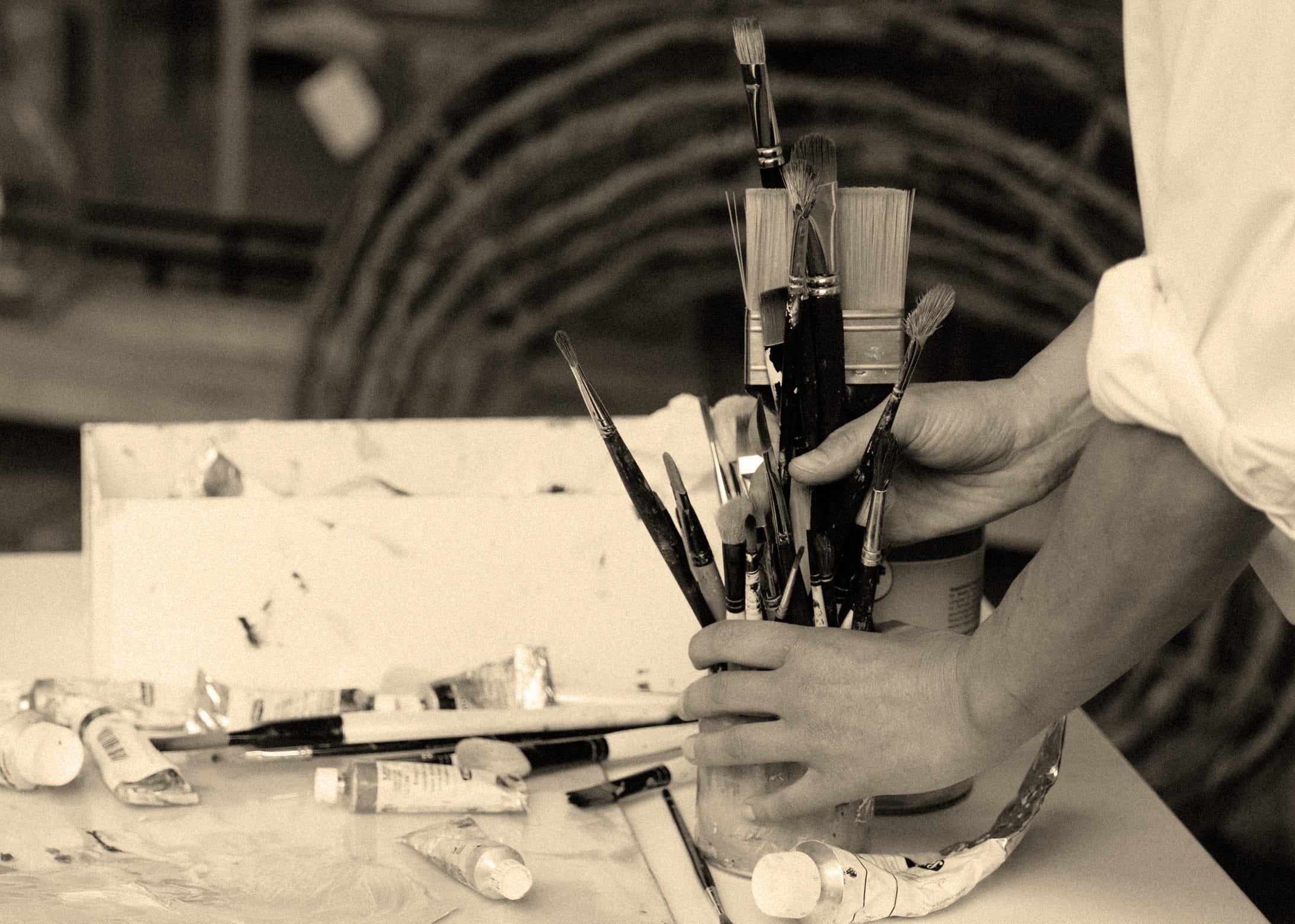 mart living art
This is the story of understanding art as a continuous process of inspiration and expression.
Dream your reality and elevate your living space, timeless and a little magic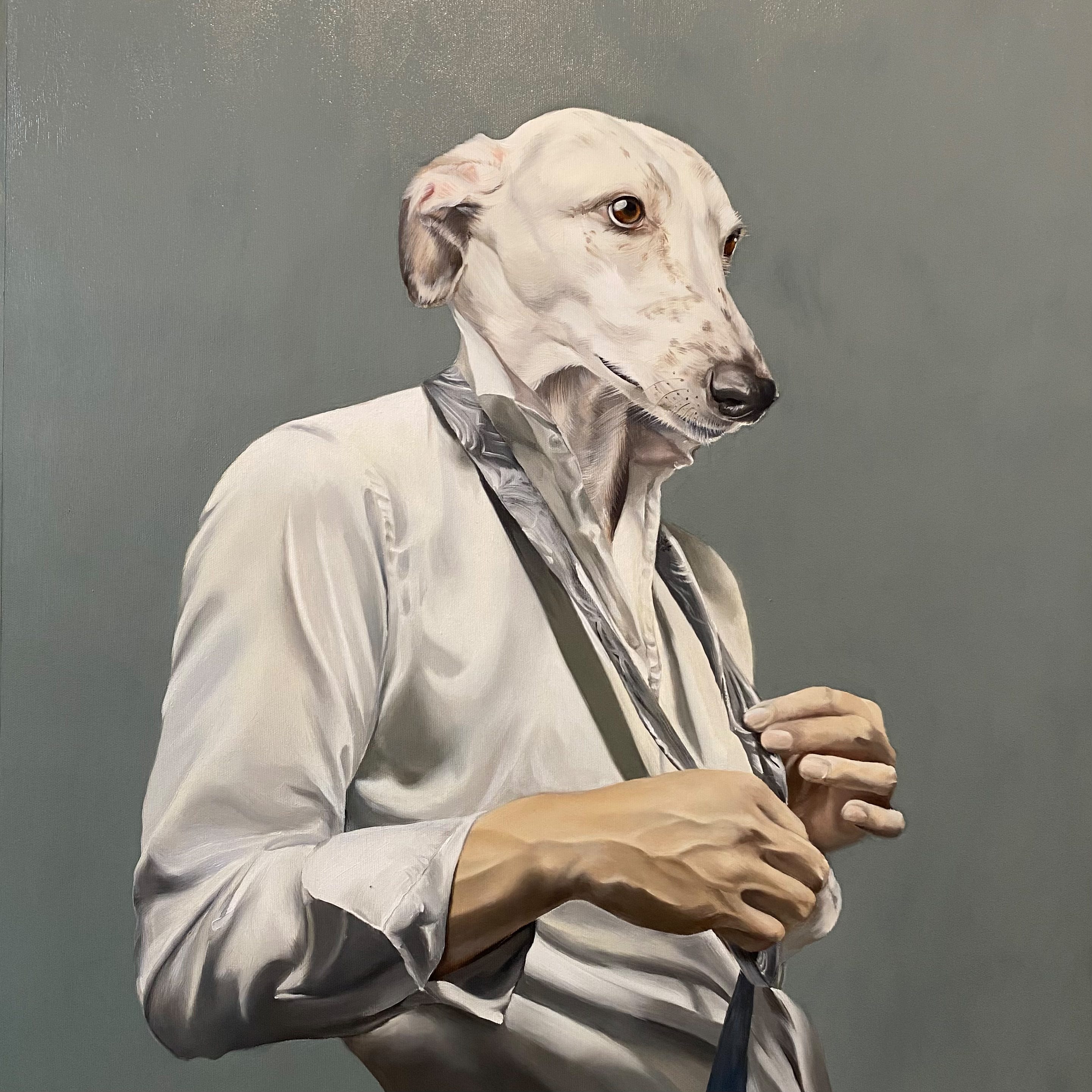 "The artist must see all things as if he were seeing them for the first time. All his life he must see as he did when he was a child."
Henri Matisse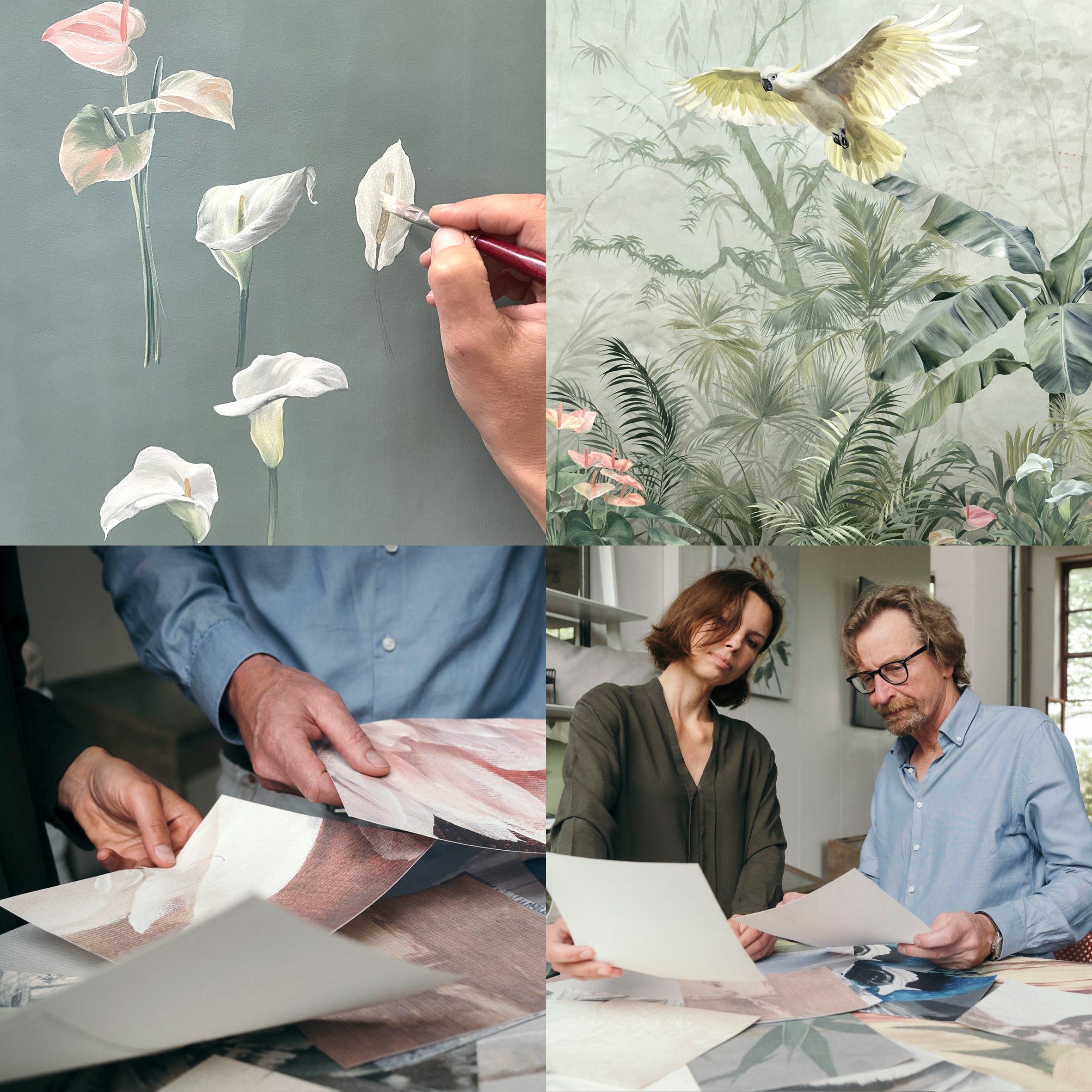 Create your own world of miracles. In a playful way we fuse original pieces of art into individual design. Timeless and a little magic, just imagine all the possibilities!
Dreaming of a distant land? Or a secret garden with magnificent flowers spreading their beautiful fragrance. Wallstories create an atmosphere where illusion, art and magic linger in the air. Make it complete with some fine music and a glass of wine. So wonderful!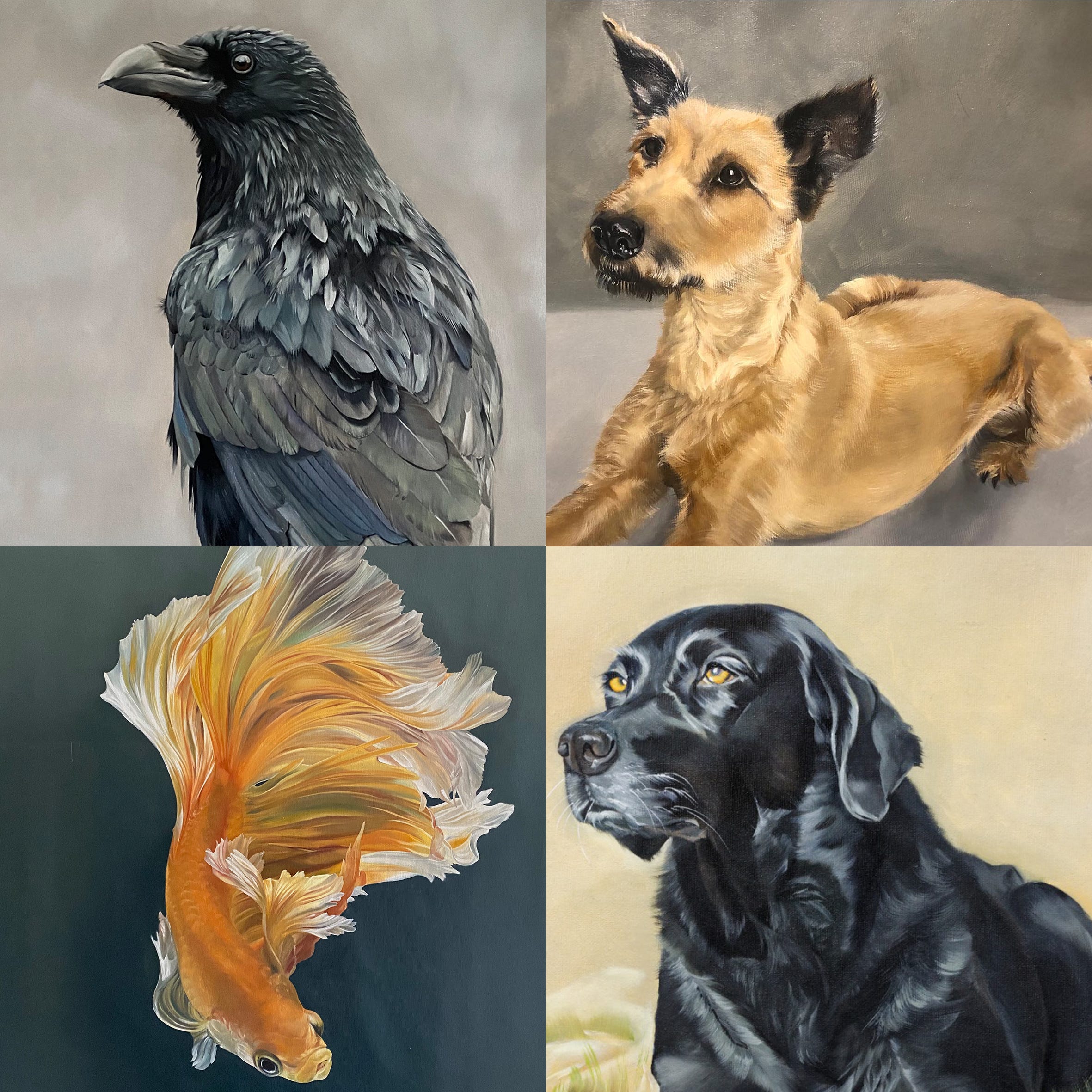 dogs & more fabulous creatures
ever felt deeply connected to an animal? there is nothing more delightful to an animal portrait painter, than to capture the expression of one out of all those millions of fabulous creatures.
Geschichte
Martina Heigl arbeitete als Textildesignerin in Como, Italien. Zurück in Wien wurden ihre Designs als Freischaffende, in Zusammenarbeit mit dem Wiener Designstudio Affabre Design, an die Textilindustrie in Europa, Asien und Amerika verkauft.
Vision
Die Leidenschaft von Martina Heigl liegt in der Malerei und dem Interior Design. Ihre Erfahrungen aus diesen Bereichen nutzt sie heute zur Realisierung von individuellen Wandgestaltungen. Eine Verschmelzung von Kunst und Design, angepasst an die Wünsche ihrer Kunden, soll dabei zu Neuem inspirieren.
Motivation
Die Umsetzung qualitativ hochwertiger Einzelanfertigungen, von der Idee bis zum fertigen Produkt, fernab von Massenproduktionsstätten, sind heute der Antrieb ihres kreativen Schaffens. Auf diese Weise können die Möglichkeiten der individuellen Wandgestaltung bestmöglich ausgeschöpft werden.
Wir freuen uns, von Ihnen zu hören!
Kontaktieren sie uns, und tauchen sie ein, in eine Welt voller Möglichkeiten.